Locally owned and
involved in our community
We believe we have a social and moral obligation to help improve the quality of life for all those we serve. By giving back and supporting the needs in our community we'll not only help those around us but we will also have greater societal impact. At Powers Ventures we are committed to being a good member of society and helping those in need. To date our organization has given over a million dollars in cash donations to address issues of hunger, affordable housing, homelessness, youth development, community development, education initiatives, seniors citizens, military and veterans.
In addition, we have donated half a million pounds and counting of food to community causes like the Channel One Food Bank, Salvation Army and the Boys and Girls Club. The organization also helped found Rochester's Community Food Relief. There isn't a critical community cause or initiative that the organization hasn't raised his hand to be a part of.
We like to keep things pretty simple. The way we see it, our job is to passionately serve our customers and the greater Rochester community by providing services and products with the highest quality and freshest ingredients at a fair, value added price each and every day.
We are guided by relentless focus to achieve the highest level of customer service with employees that genuinely care about our business, each other and the greater community.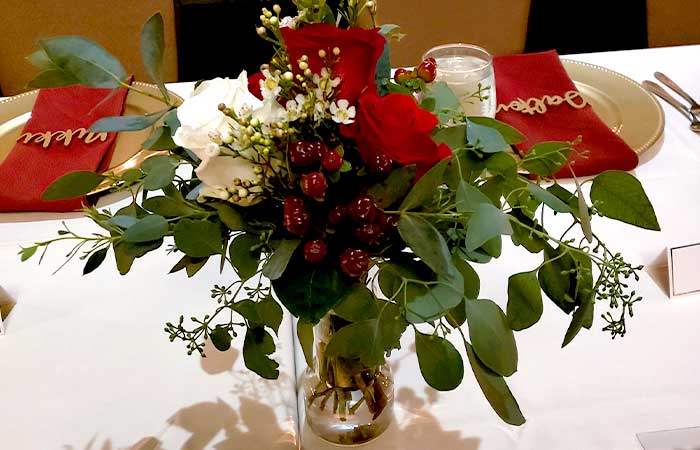 Powers Ventures
Ten Commandments
Acknowledge and show respect for others

Give each other help & support

Show appreciation for help received

Talk more about "we" and less about "I" and "me"

Take ownership for problems rather than blaming them on others

Be compassionate & understanding of each others personal lives

Do it right the first time, commit yourself to quality

Avoid shorts cuts, they always take too much time in the long run

Never let what you can't do interfere with what you can do
Rochester Event Center
Our Team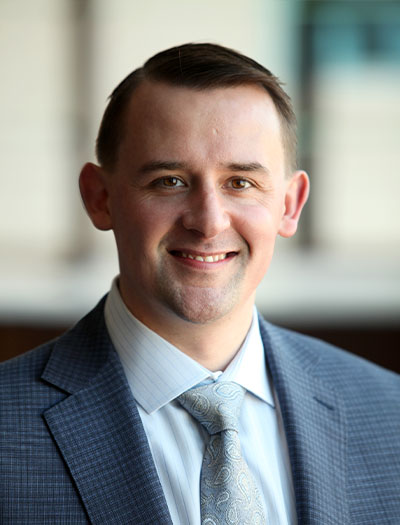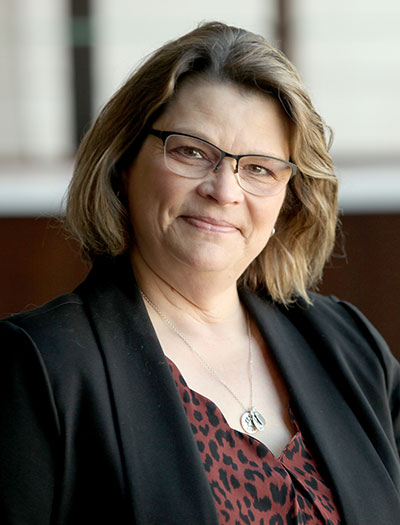 Mary Bowe
Director of Sales & Events